metallica logo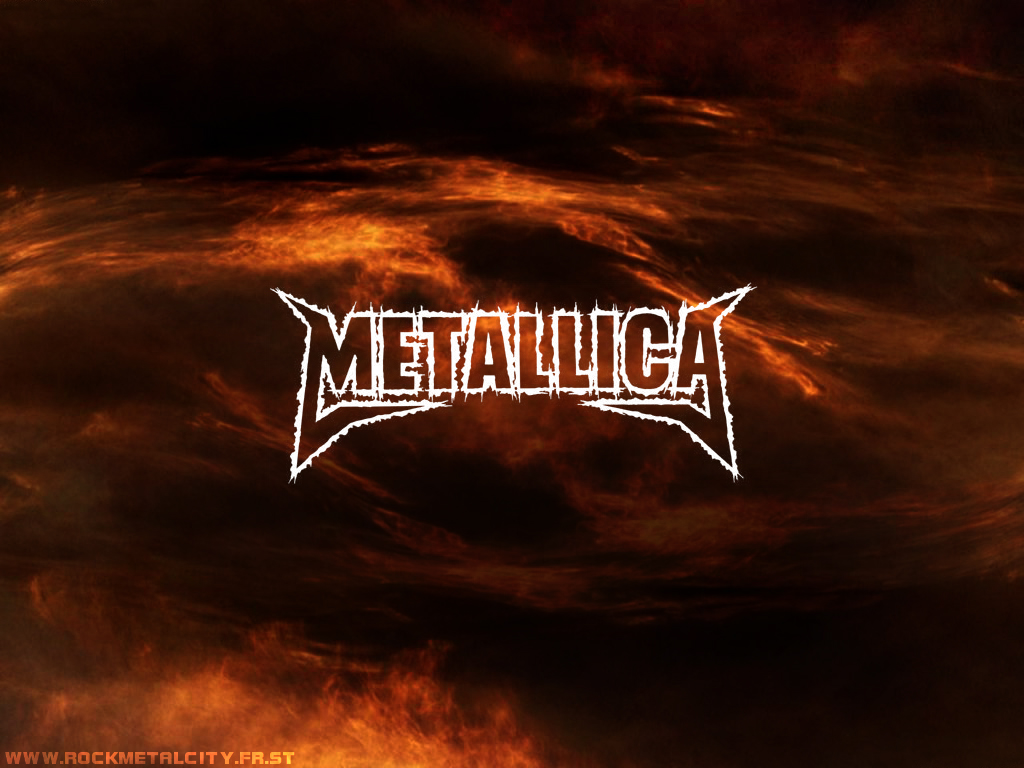 the guys of metallica
shaun morgan from seether (aww so cute with a pout)
shaun in the middle
seether logo
shaun has an eyebrow-less moment
evanesance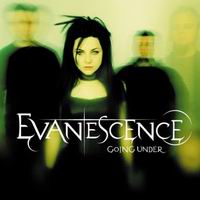 devil bart
speaks for itself
suck suck
aww
oooo floor pie
self expalnitory
muahahaahahahahahaaa
haha
once again: self expalanitory
cartman
cartman shows his feminine side OH CRAP JUST WHAT WE NEED! MORE MEMBERS FOR THE FAB 5!
self expalanitory
NIGHTMARE BEFORE CHRISTMAS PICUTRES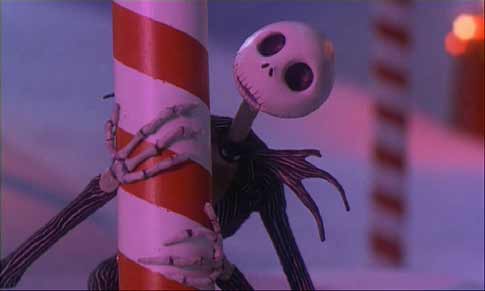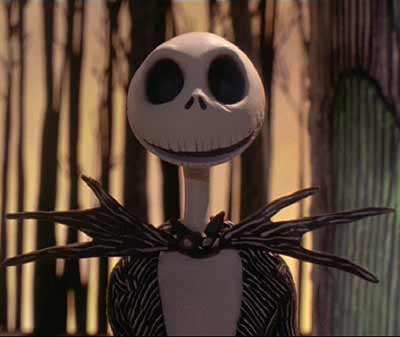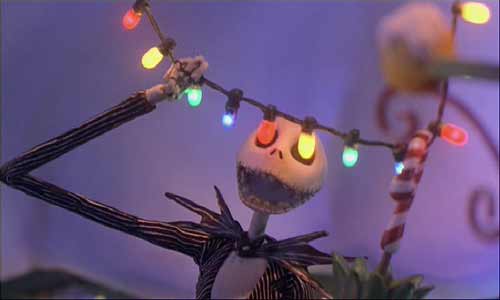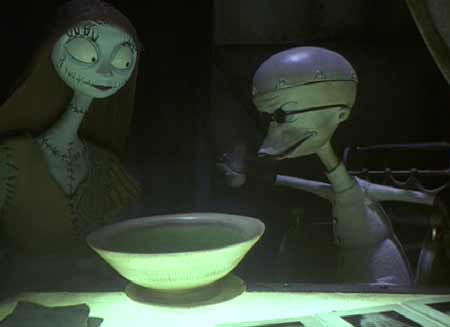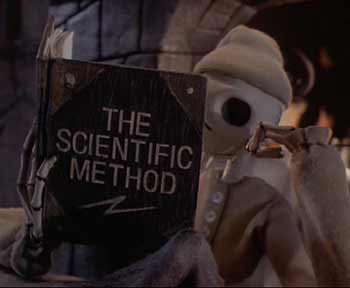 lord of the rings pictures!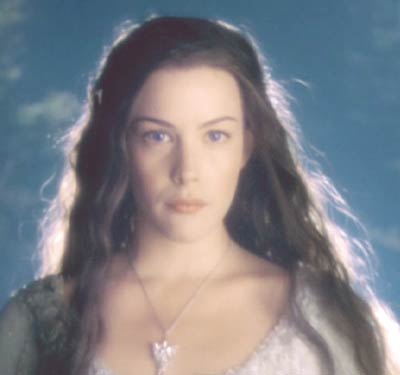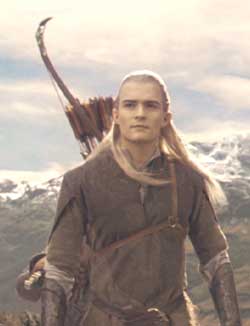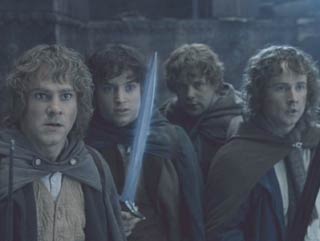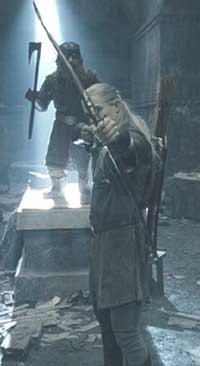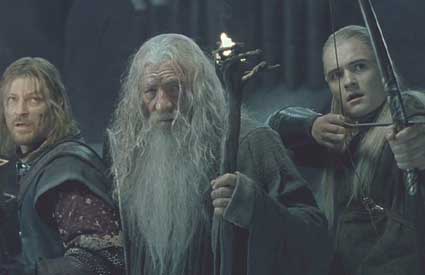 scream and run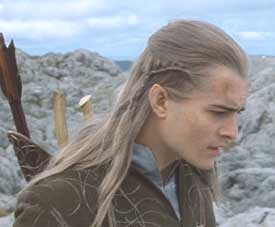 sad montage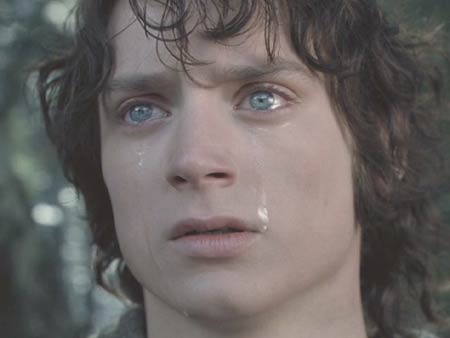 *pout*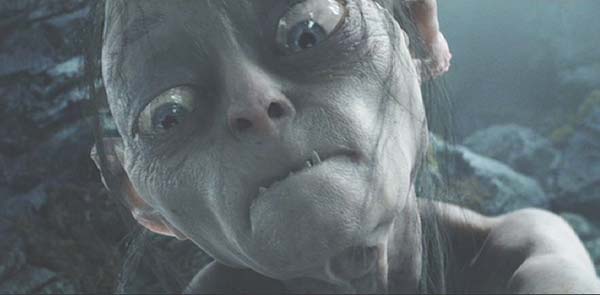 is he trying to take a really huge crap?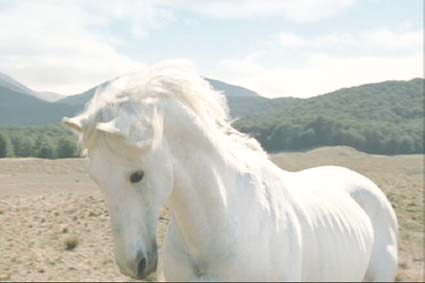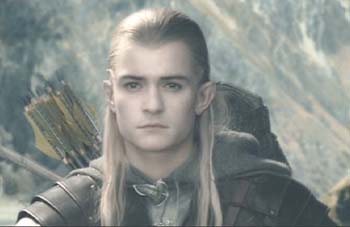 more comming soon.....yeah yeah dont get all excited that you shit you pants.